History
Corbin Consulting was founded in 1999 by Drew Wilder and Dave Steinkamp, two engineers with a vision for creating an improved experience for their clients.
At the time, there were a few larger consulting firms with the reputation for providing quality engineering services, some for being responsive, and other firms offering competitive fees. However, there were no companies that tied all these elements together. The founders' goals were to provide excellent technical services and dedicated support for their customers from project inception through completion of commissioning at a reasonable price.
For the first several months, the firm was operated from Drew's living room on a modest budget financed from the partners' personal bank accounts. This period was challenging for the firm, with start-up bills to pay, a growing number of employees to compensate, and no assurance of cash flow. The firm weathered through, and within a year had 10 employees and had relocated to a small lease space in Beaverton.
The firm's commitment to quality and customer service often created a greater demand for engineering services than the company could accommodate with limited resources. While other firms would routinely accept projects beyond their capacity in pursuit of rapid growth, Corbin Consulting chose a controlled-growth strategy that would maintain their reputation for the exceptional engineering services for which they are known.

In 2006, the firm moved to an ideally-located office in Beaverton, where its headquarters remain to this day. In the years since, Corbin Consulting has added client offices dispersed throughout the Portland, Phoenix and Albuquerque metro areas, serving the Northwest and Southwest regions of the country. The firm has over 100 active clients, and has completed over 7000 projects to date.

Corbin Consulting is proud of the loyal client base they have built over the years- repeat business represents over 90% of the projects completed each year. The founders' vision of providing exceptional engineering products and dedicated service to their clients at competitive rates holds true to this day.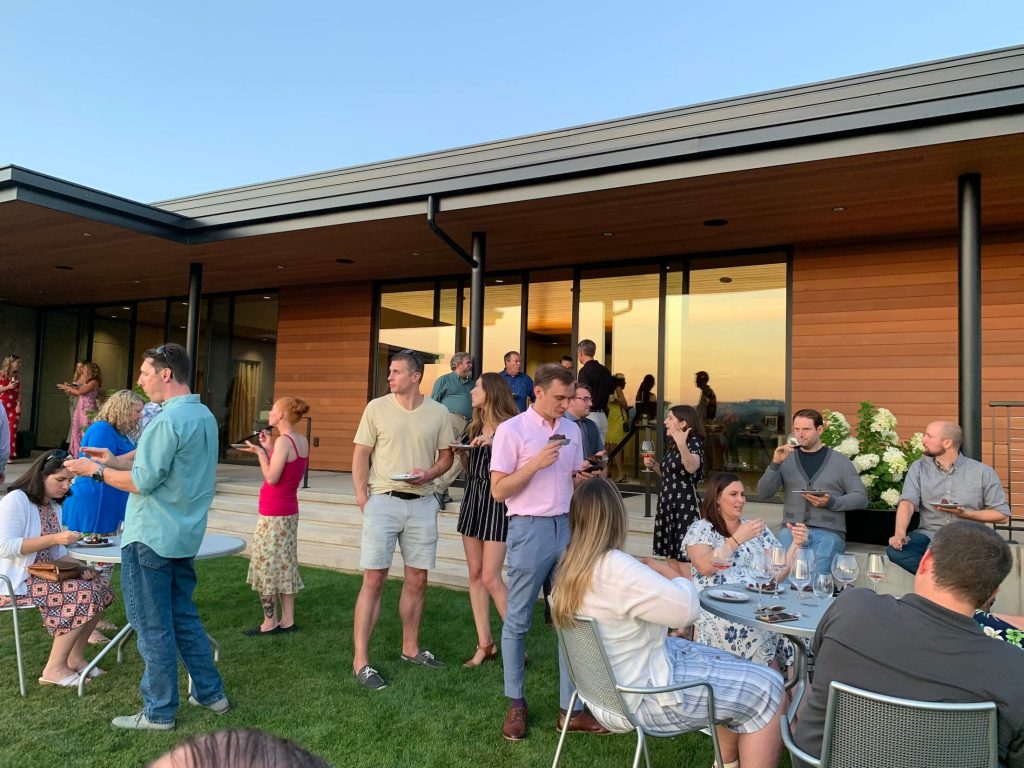 Our services encompass all aspects of project design, from the initial programming to the final system commissioning. A responsive and flexible firm, we are also able to deliver tailored services based on individual client's needs. Our industrious project teams work with our client's interests in mind, consistently delivering quality results.
Our talent base is diverse; individual staff members have multi-disciplinary skills.
We are responsive and flexible; uniquely able to rapidly assemble or reconfigure our project team in order to meet the client's needs.
Working with both large and small client companies alike keeps us at the forefront of technology, while continuously honing our value-engineering skills.
We are defined by our core principles:
The value of our technical services will be renowned.
We are committed to total follow-through; we do what we say we are going to do.
Services are complete at successful commissioning, not simply at start of construction.
Client
Focused
Our clients are our partners moving towards a common vision. We execute this vision with open communication, cooperation, and collaboration.
Adaptable &
Innovative
Our varied portfolio of projects has enabled us to remain adaptable and proficient for any project – big or small while also engaging in creative solutions.
Engaged &
Responsive
Our project managers and project team members are always accessible to our clients and partners. From project inception through construction completion, our team and our resources remain committed and involved.